Melbourne is undisputedly the knowledge and cultural capital of Australia where creativity and innovation come together to deliver great business events, inspiring places to explore and cutting-edge advancements that are globally acclaimed. A city where the world's brightest minds gather to inspire, innovate and deliver real change in world-leading research and development. With its vibrant, multicultural population, temperate climate and outstanding quality of life, Melbourne is an ideal destination for conference organisers and delegates alike. The city is compact, convenient and easy to navigate with everything on a delegate's doorstep. In fact, its unique event infrastructure provides the opportunity to meet, stay and play all within the heart of Melbourne.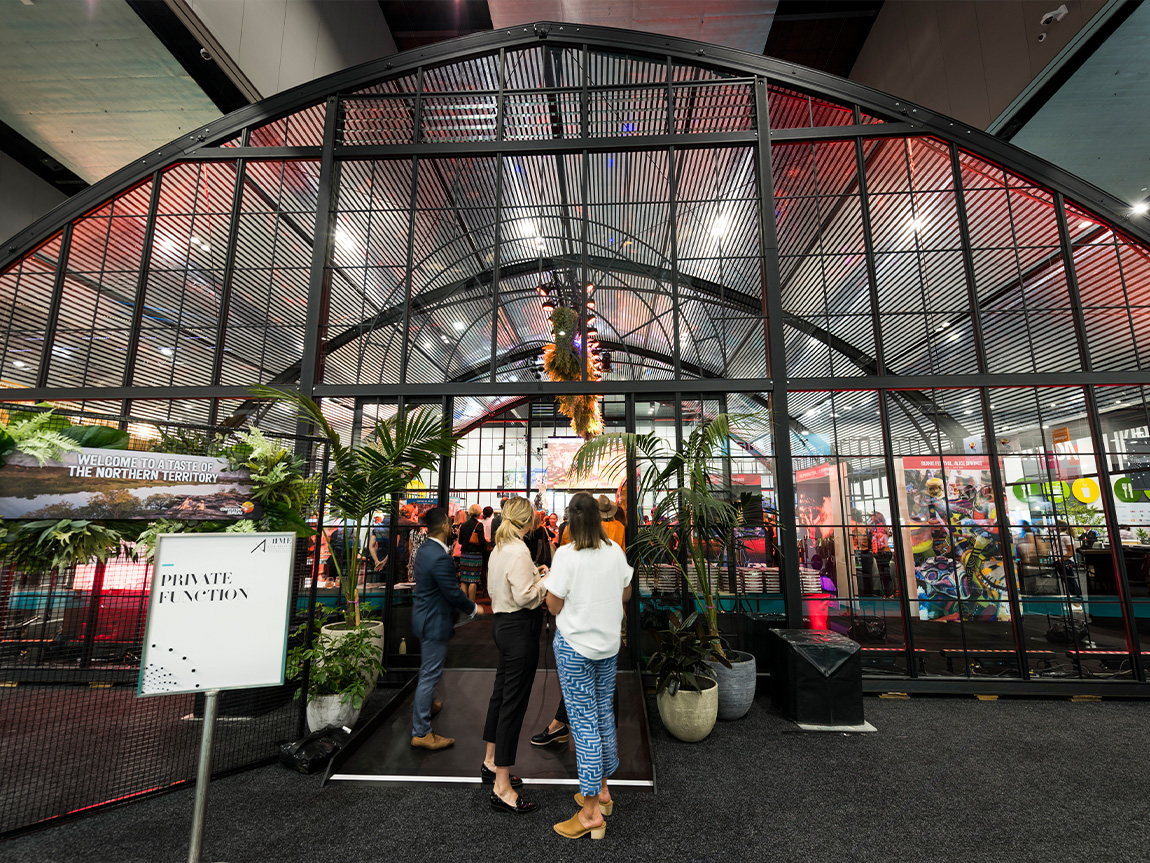 Largest conference facilities
Melbourne boasts the highest concentration of conference facilities and the largest conference and exhibition centre in Australia.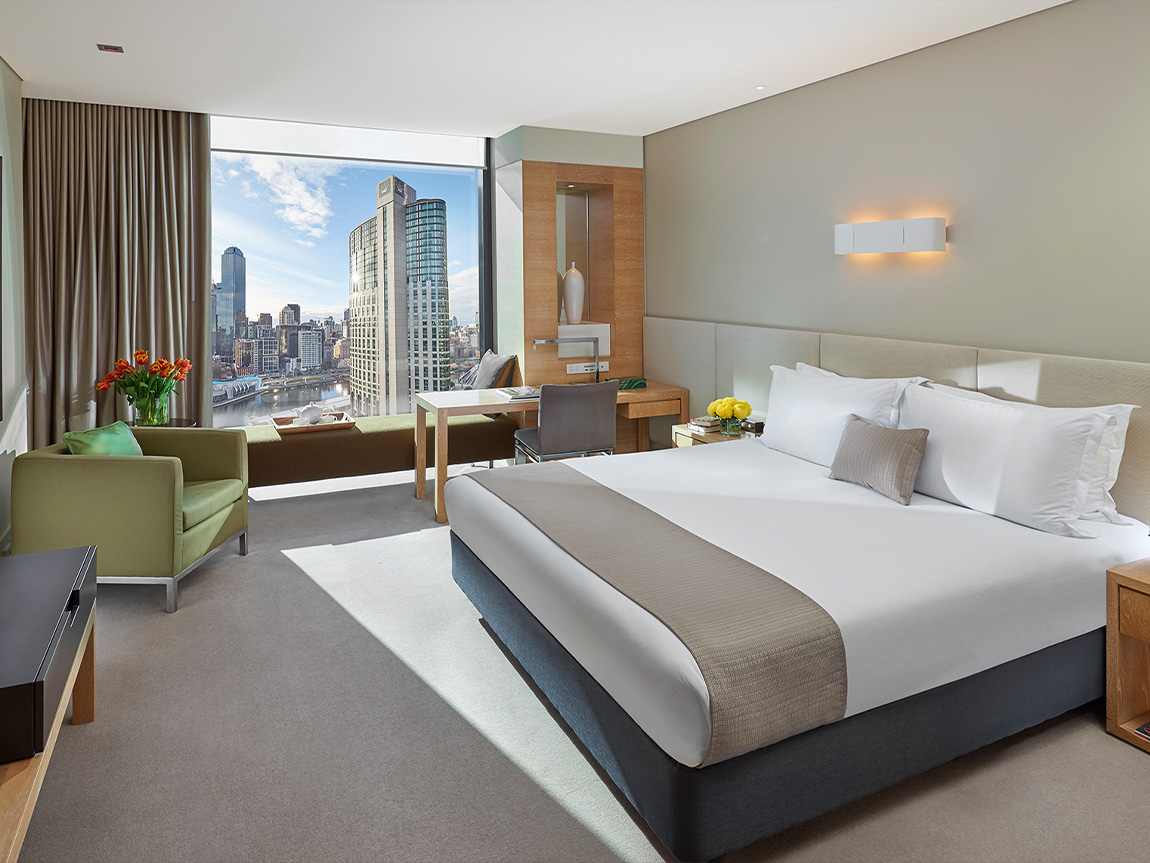 Largest hotel market
Melbourne has the largest hotel market in Australia, with 26,500 rooms and a pipeline anticipating the city to reach 27,500 rooms.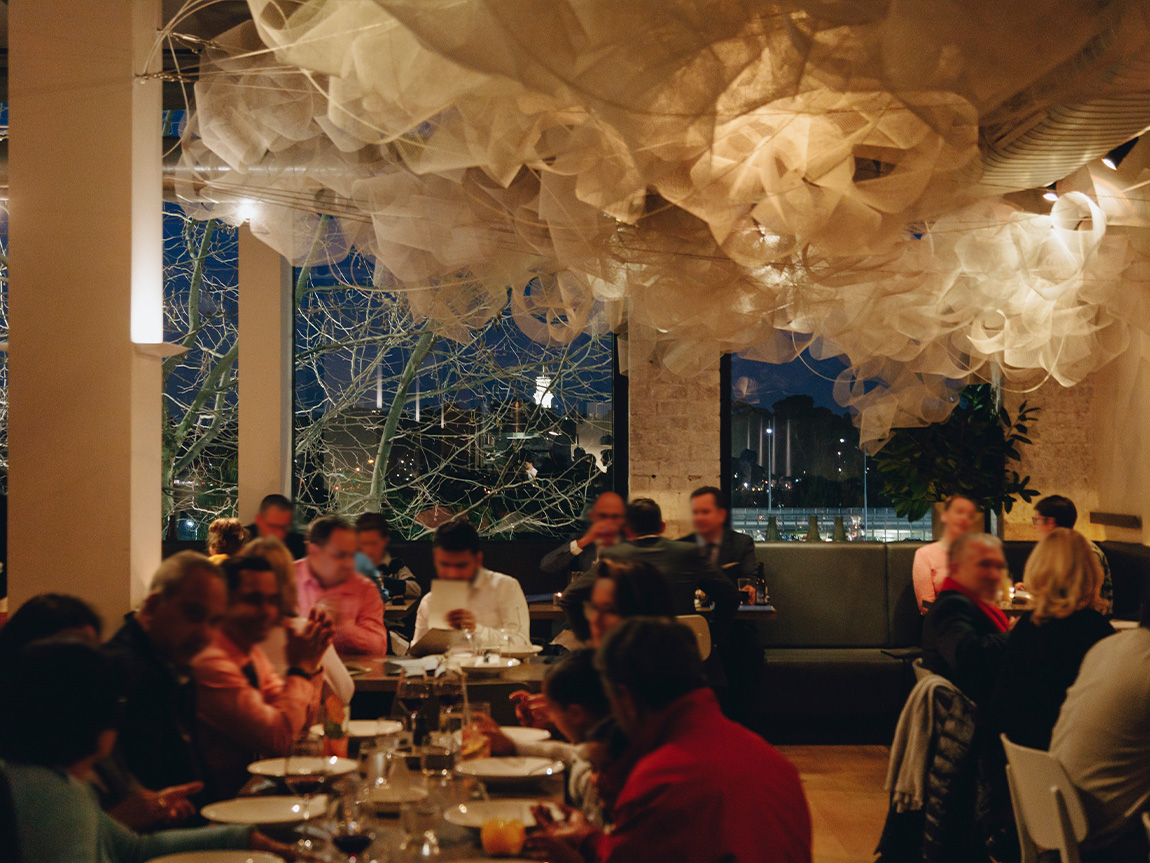 Renowned dining scene
Delegates can easily walk from their conference venue or hotel to experience Melbourne's renowned restaurant and bars, theatre and sporting events.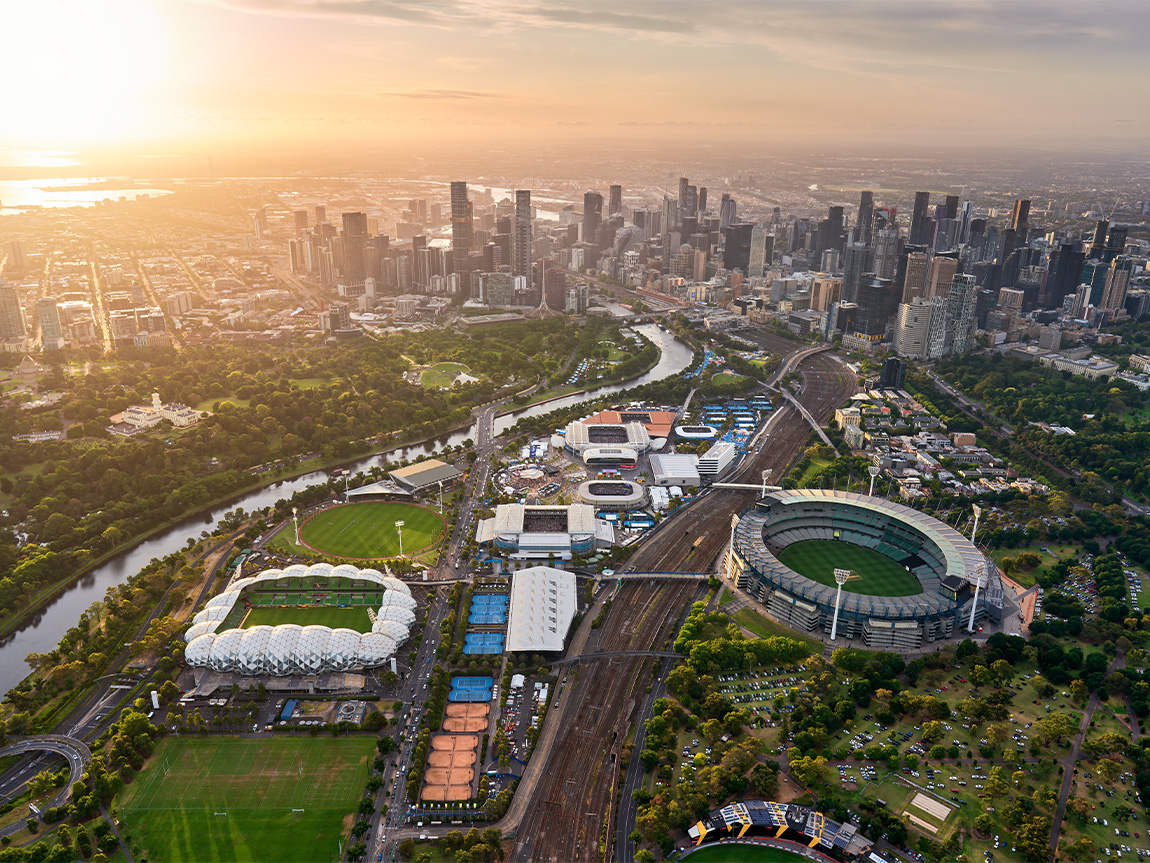 Leading destination
Voted 'Oceania's Leading Meetings & Conference Destination' by the World Travel Awards for the ninth time.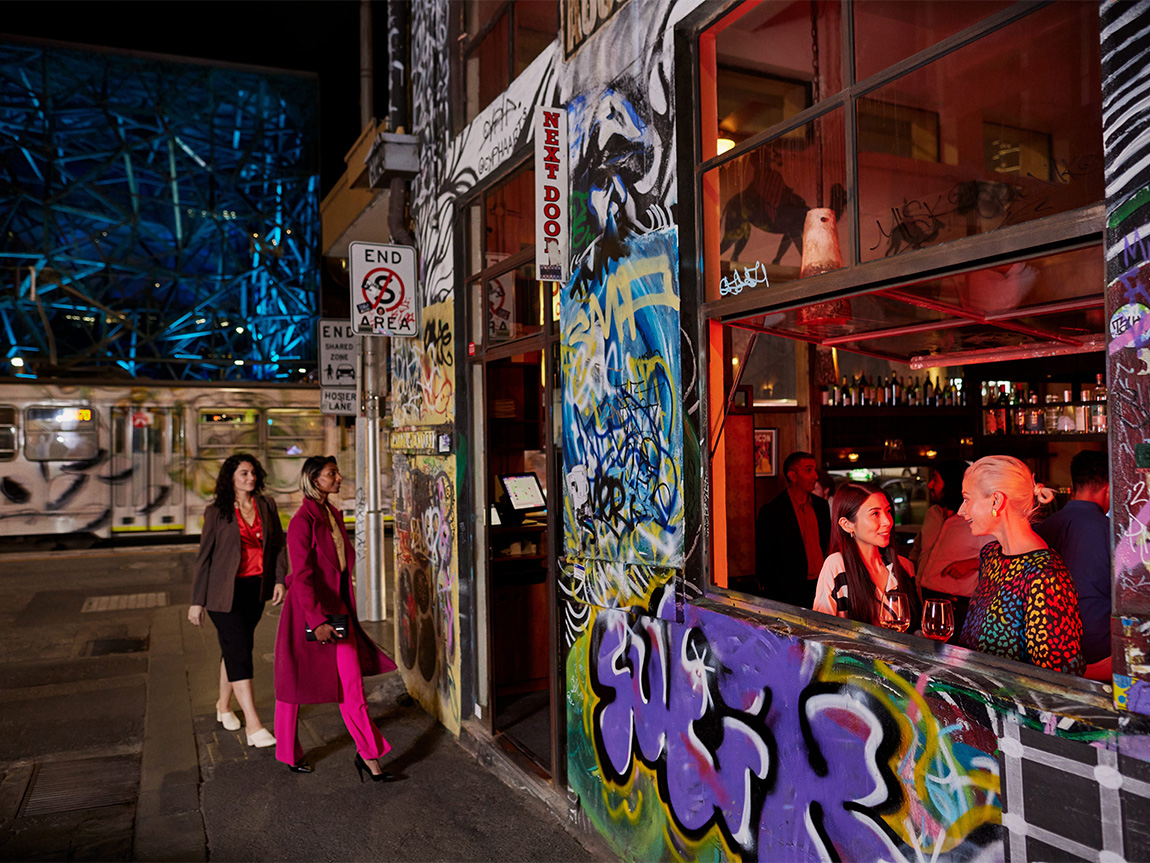 A safe city
Melbourne is accredited as an international 'Safe City' by the World Health Organisation.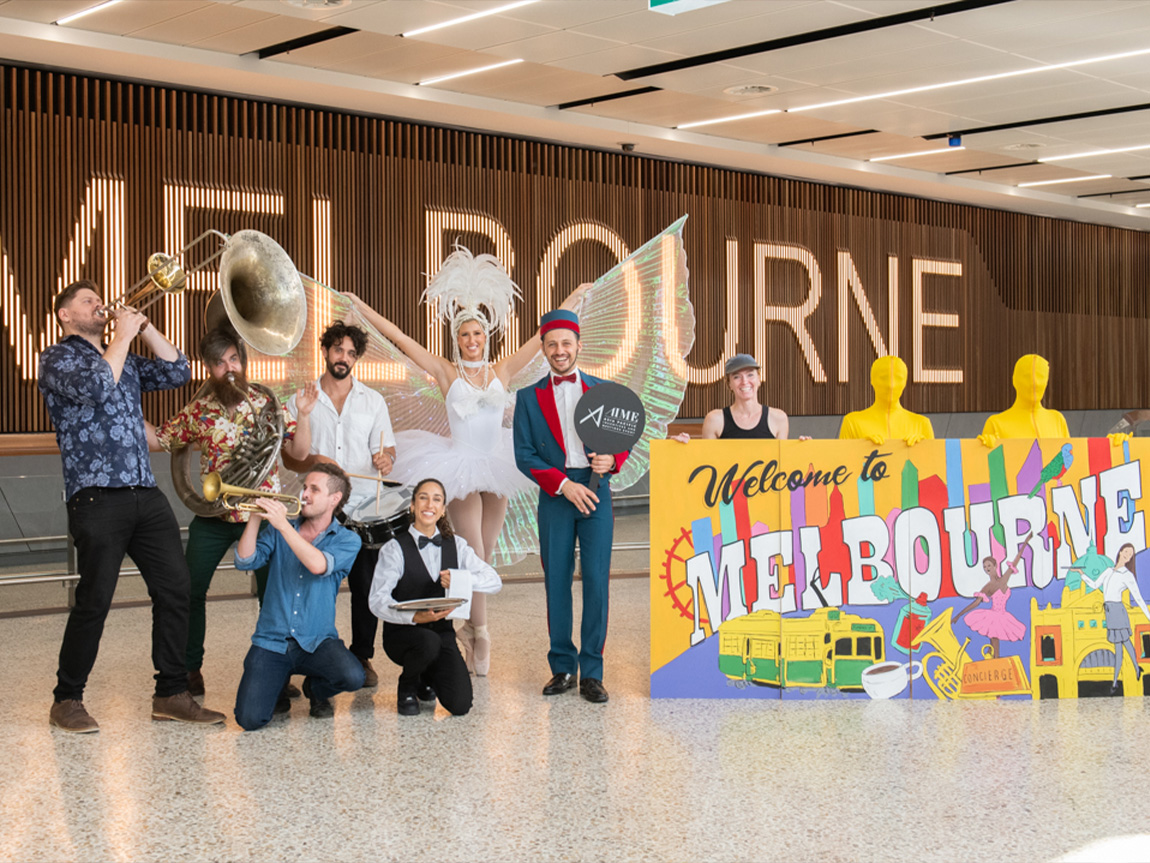 Top 20 airport
Melbourne Airport voted in world's top 20 airports (2022/2023 Skytrax Airport Awards).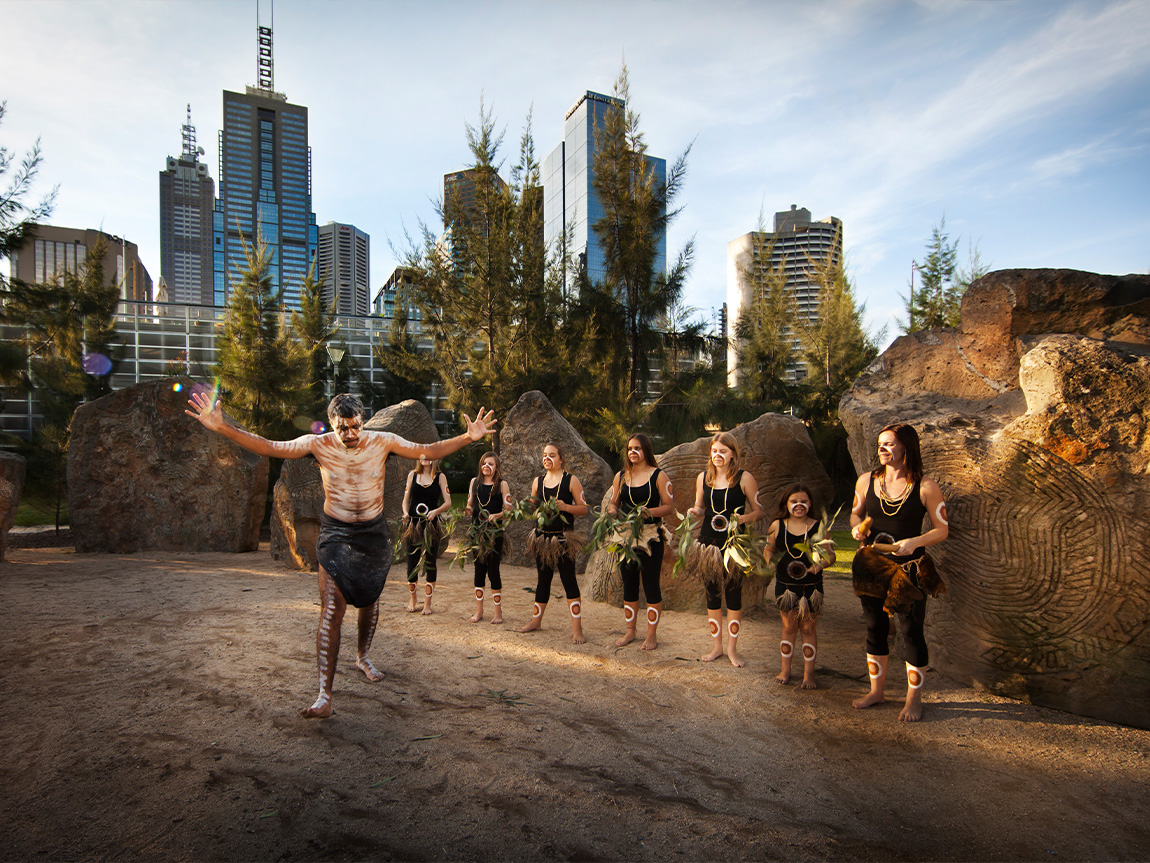 Rich Indigenous culture
Melbourne has a rich Indigenous culture acknowledged and celebrated through historic and contemporary experiences.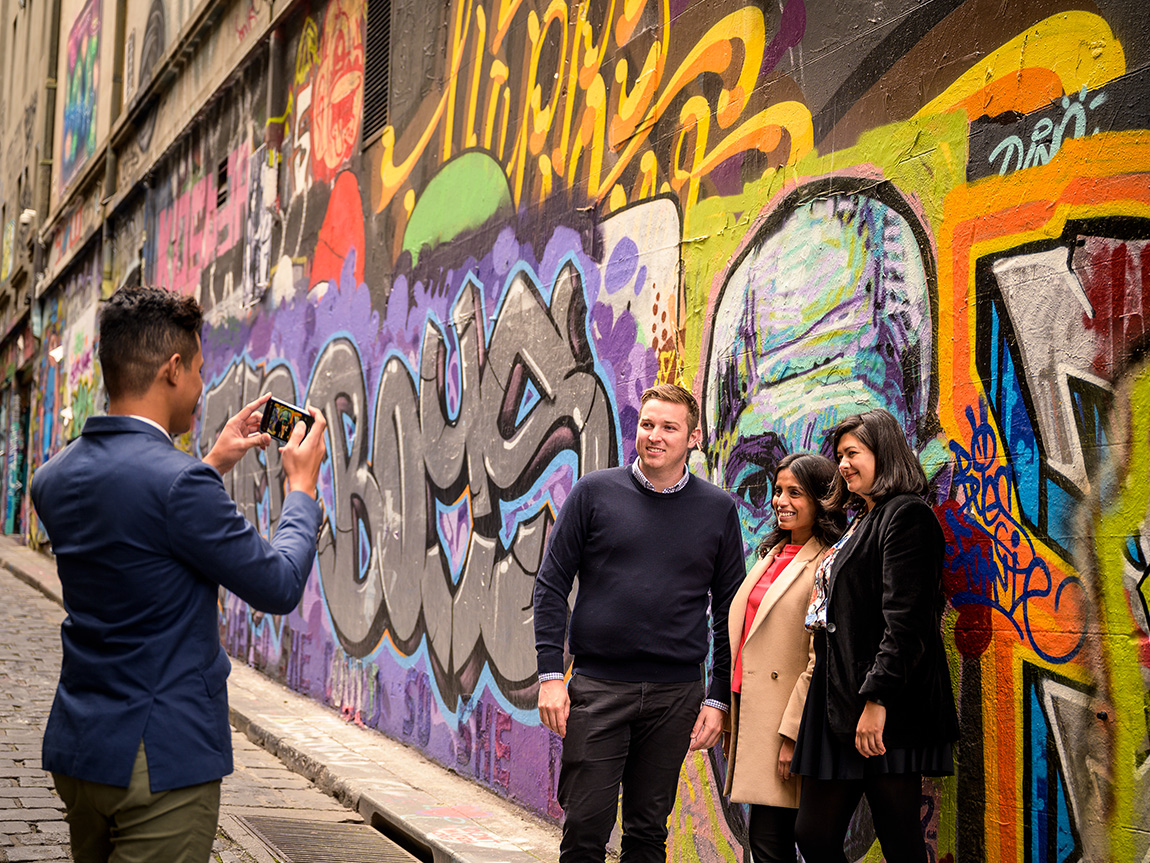 Multicultural city
​Melbourne's community has origins in over 200 countries, who speak over 233 languages and dialects and follow 116 faiths.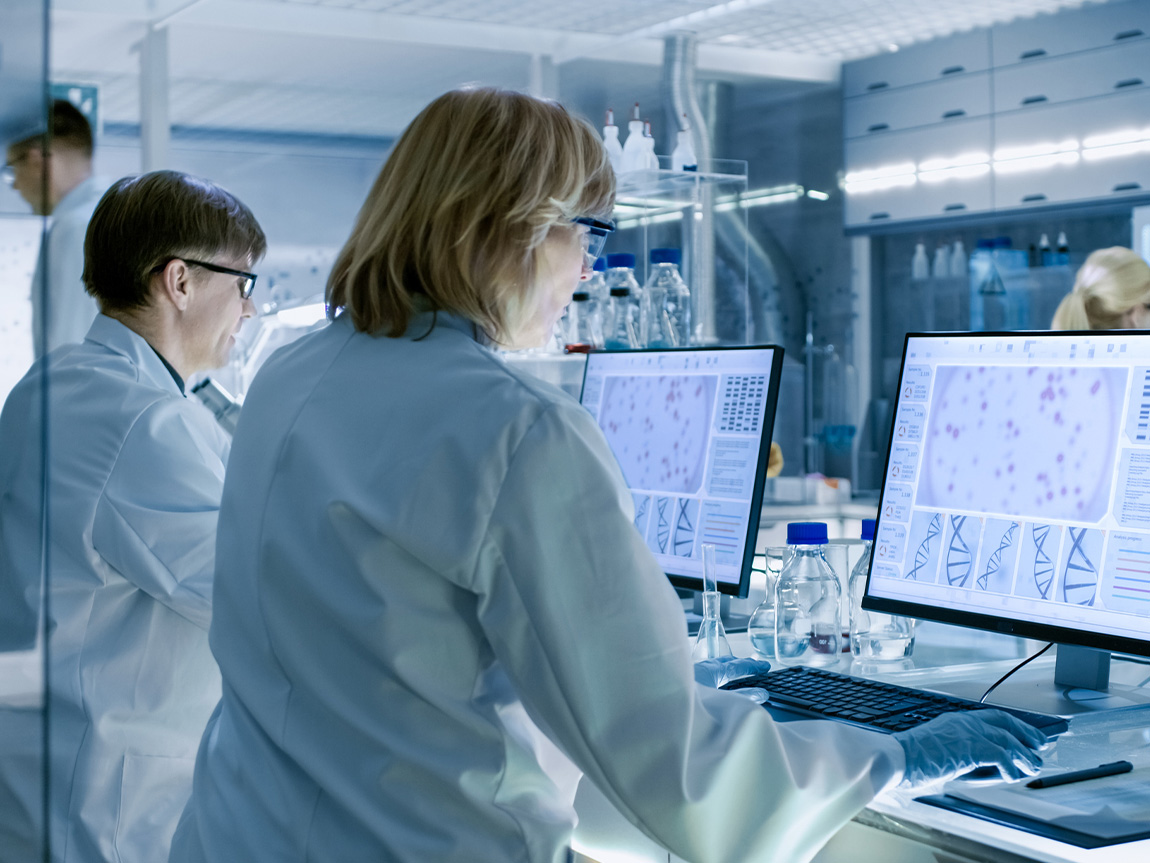 Knowledge capital
Melbourne is home to 7,900 tech and 16 major medical research institutes, 11 teaching hospitals and 10 universities.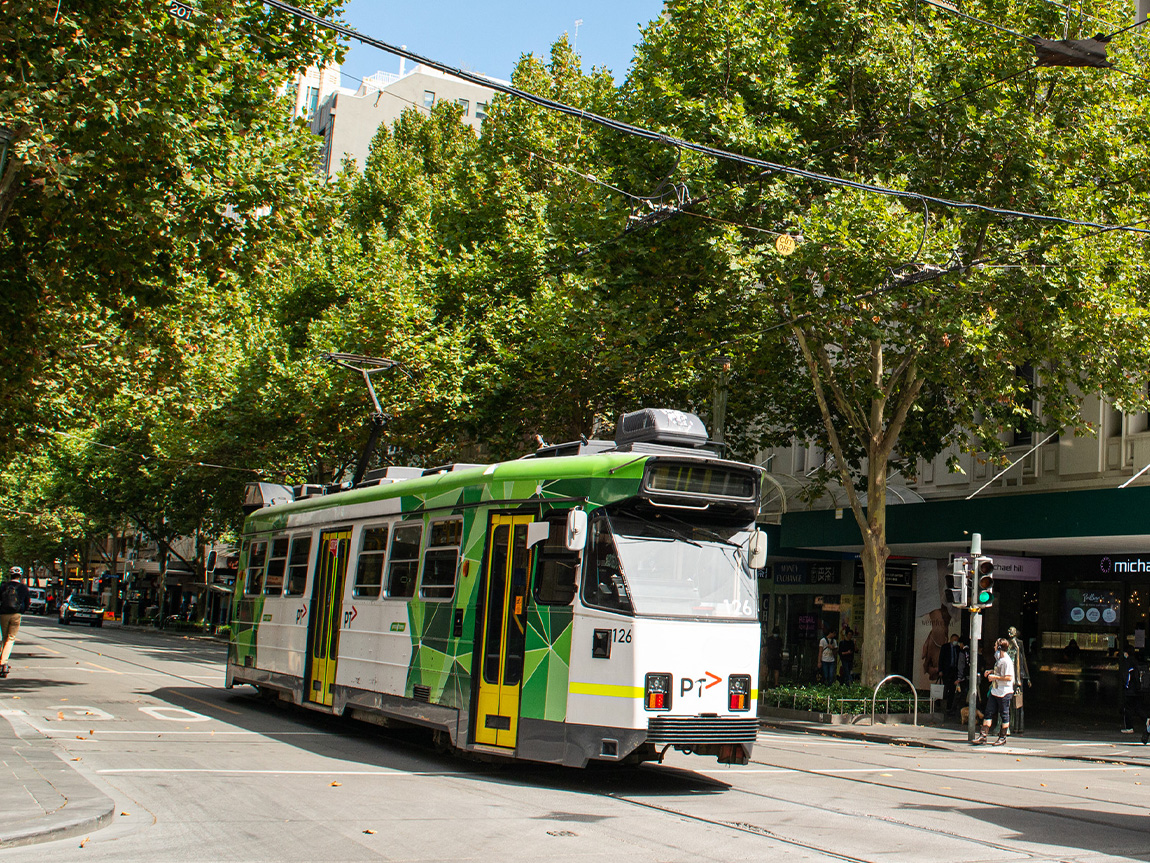 Free public transport
Free public transport in the city on Melbourne's famous, solar powered tram network.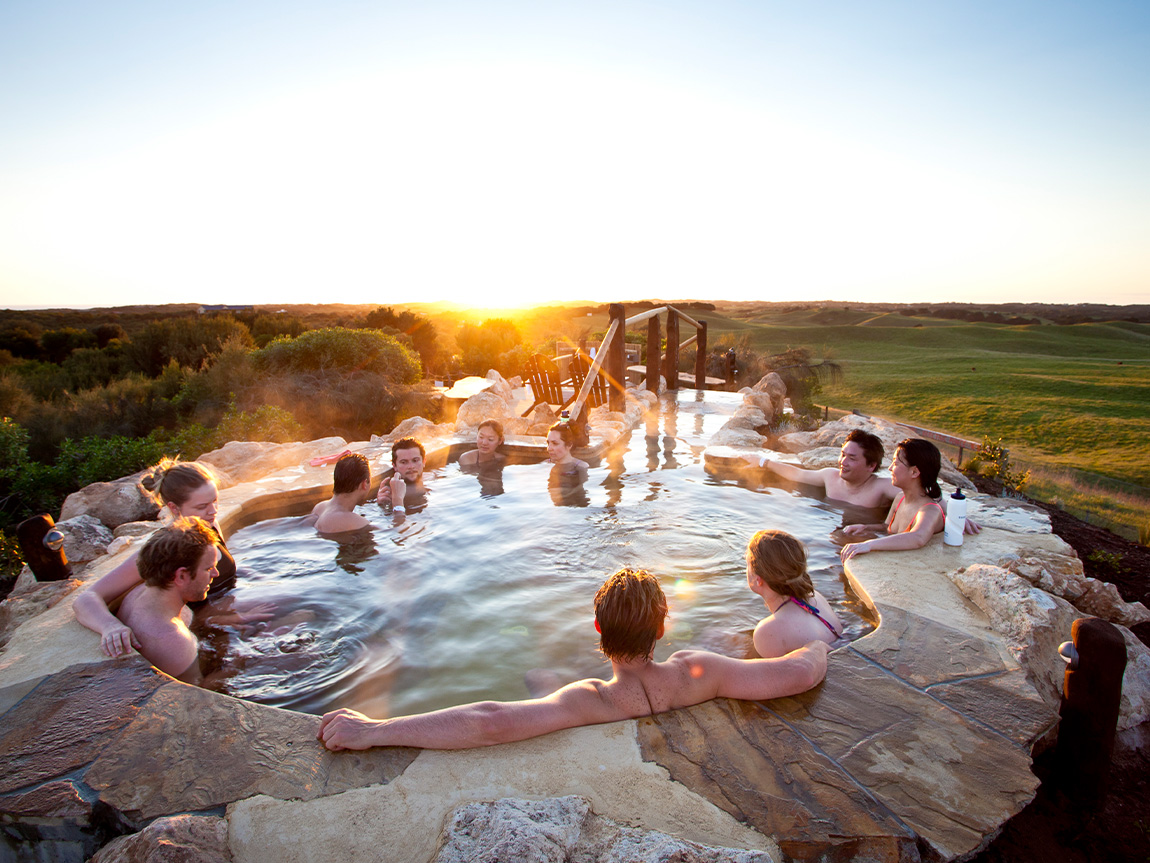 Close to key attractions
Delegates can access nature and wildlife experiences, wineries, thermal mineral hot springs and key attractions within a short drive from the city.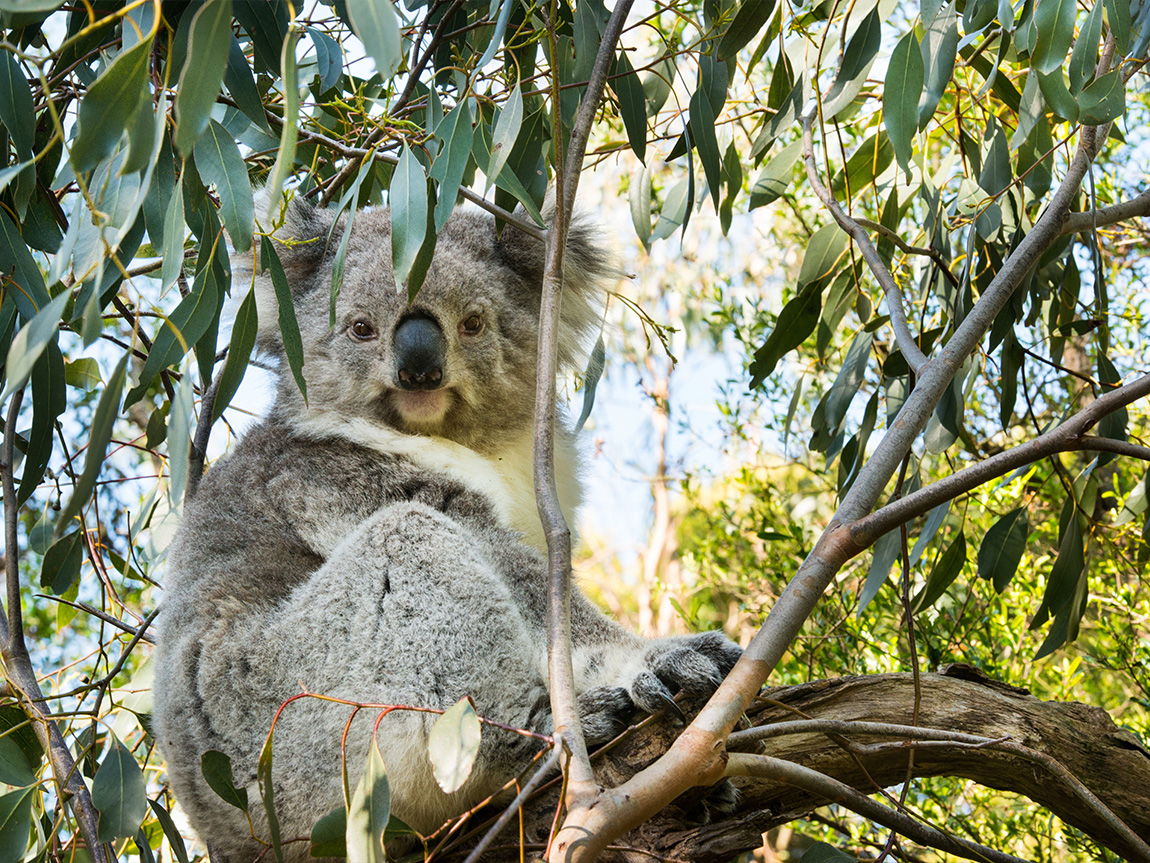 Unique wildlife
Victoria has 30 per cent of Australia's native animals, such as koalas, kangaroos and platypus.
Be inspired by Melbourne
Melbourne is Australia's unrivalled capital of sport, culture, entertainment and style and one of the world's premier meeting and convention destinations. Watch this video to get a taste of what Melbourne is all about and what your delegates can expect from attending a conference, meeting, incentive trip or gala event in Victoria.