Free event planning resources
The Melbourne Convention Bureau (MCB) provides a range of complimentary event planning resources to help meet your event brief and budget. With access to more than 100 venues, accommodation, transport, catering and entertainment options, MCB facilitates the right connections to ensure your event is executed with ease. Use our online supplier search to research and contact an event supplier. Get assistance to develop the perfect conference or corporate incentive program. Use our expertise to create and send Request for Proposals on your behalf. Ask MCB to arrange site inspections and access useful destination information. MCB is your first stop to gain free advice and comprehensive resources to make planning your business event in Melbourne a breeze.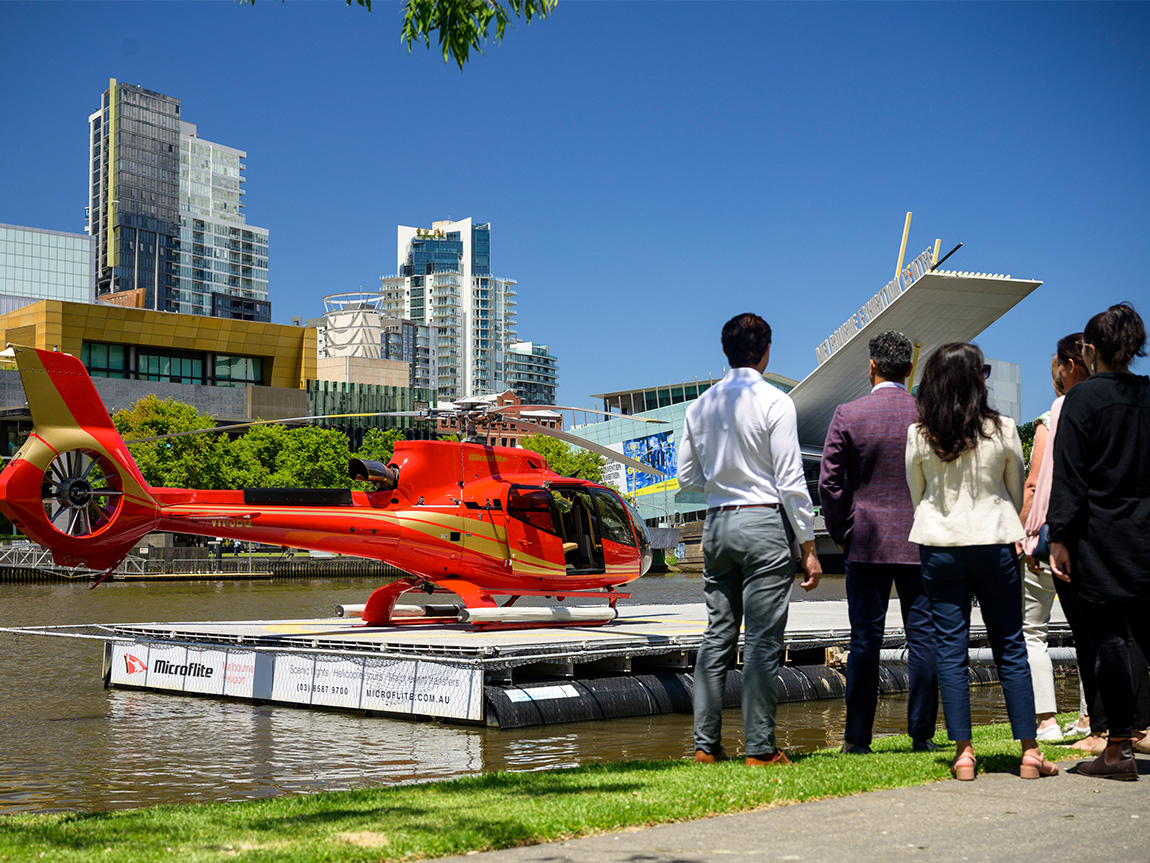 Advice and supplier referrals
MCB provides the know-how to help you connect with venues, accommodation, transport, tourism experiences, and itinerary development.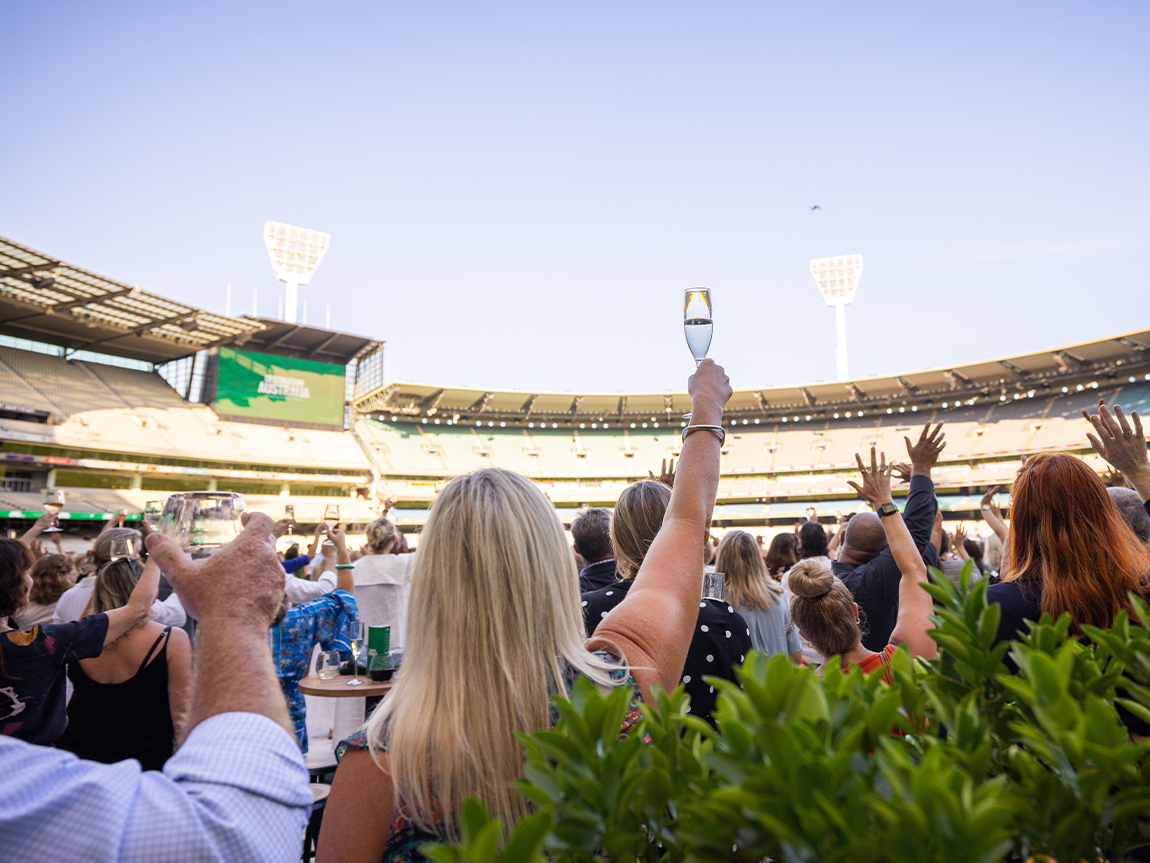 Define event requirements
MCB determines your requirements and sends Request For Proposals (RFPs) to venues, accommodation, transport, and tourism experience providers.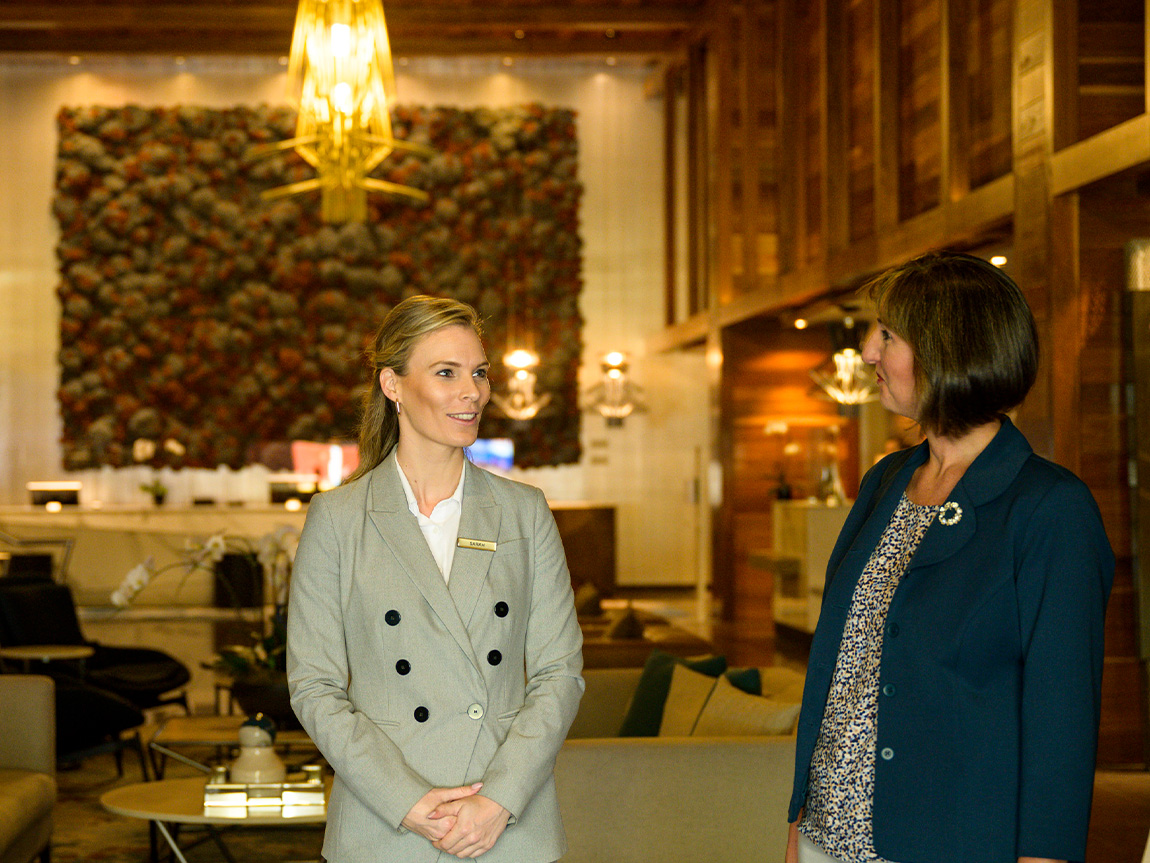 Arrange site inspections
Drawing on its extensive resources, MCB can book site inspection itineraries and collate conference and social venue proposals for your future event.