Melbourne's appeal as a premier business event destination continues to gain momentum on the back of 'Mega May' and a string of valuable new events secured for the years ahead.
Mega May saw Melbourne Convention Bureau (MCB) host a massive 46 business events throughout the month, filling 61,375 hotel room nights and contributing $148 million to the economy.
A highlight for the month was the 2023 Rotary International Convention, which attracted 14,000 Rotary members from over 120 countries. This event alone delivered more than $91 million to the local economy, making it one of the most valuable conferences in Melbourne's history.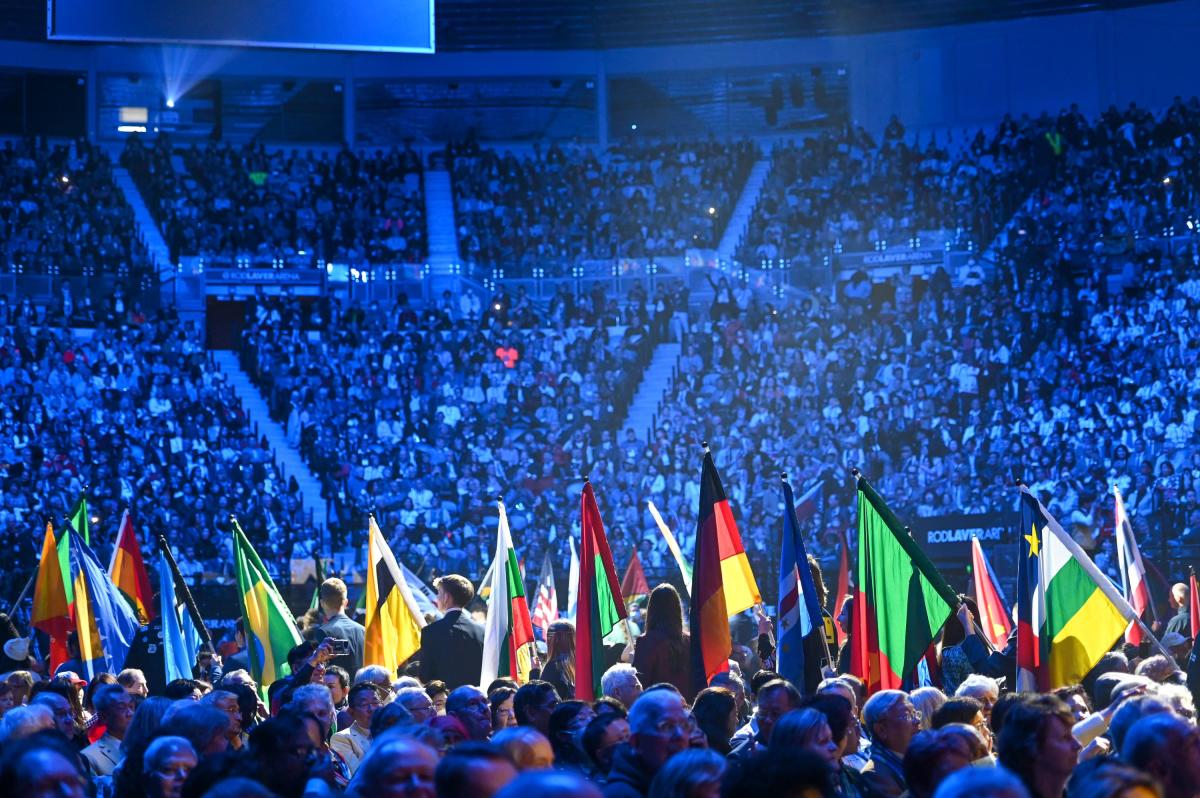 Image: Rotary International Convention 2023 welcome event at Melbourne & Olympic Park's Rod Laver Arena.
Further proof of Melbourne's rising star can be attributed to recent wins
The MCB, with support from the Victorian Government, has secured future events across a range of industry sectors including the
World Leisure Congress 2027
21st International Celiac Disease Symposium 2026
International Conference on Ocean Energy 2024
All events are to be held at the Melbourne Convention and Exhibition Centre (MCEC).
This November, Melbourne will welcome the largest Indian delegation for a corporate incentive travel program when 3,000 delegates arrive for Herbalife India Incentive 2023, thanks to support from Tourism Australia's Business Events Bid Fund Program.
MCB Chief Executive Julia Swanson said the bureau is proud to have played a significant role in securing these events for Victoria.
"As the state's leading business events acquisition agency, MCB works with many industry partners and these wins reinforce Melbourne's reputation as a top business events destination.
"As a city of great minds, world leading innovation in a range of sectors, our world-class infrastructure and appealing attractions and experiences has led Melbourne to become a coveted destination across all segments of the business events sector."
MCB's pipeline of business events is strong, with 147 international and national business events confirmed from now until 2028 worth more than $821 million in economic contribution. These events will attract more than 158,000 delegates which will fill 441,000 hotel room nights – enough to fill the city 18 times over.