In celebration of the release of Feathered, the latest book from the award winning author and charcuterie expert PJ Booth, visit Oakridge Wines for a very special dinner event.
Oakridge executive chefs Matt Stone and Jo Barrett have created a one-off menu showcasing their ongoing charcuterie collaborations with PJ. Dishes perfect for this first day of winter will celebrate the seasonal flavours of the Yarra Valley, including rich hearty game bird dishes accompanied by curated cellar selections of Oakridge wine.
Befitting of the evening, rare back-vintages not currently listed have been sourced by Oakridge wine experts from the Oakridge cellar to match the menu.
During dinner, Matt and Jo will join their mentor PJ for a conversation about his journey in writing Feathered.
Signed copies of the book will also be available for purchase on the night.
Date: 1 June 2019
Address: Oakridge Wines, 864 Maroondah Highway, Coldstream, Victoria, 3770
Tickets: $140pp including Four Course Menu and Matched Wines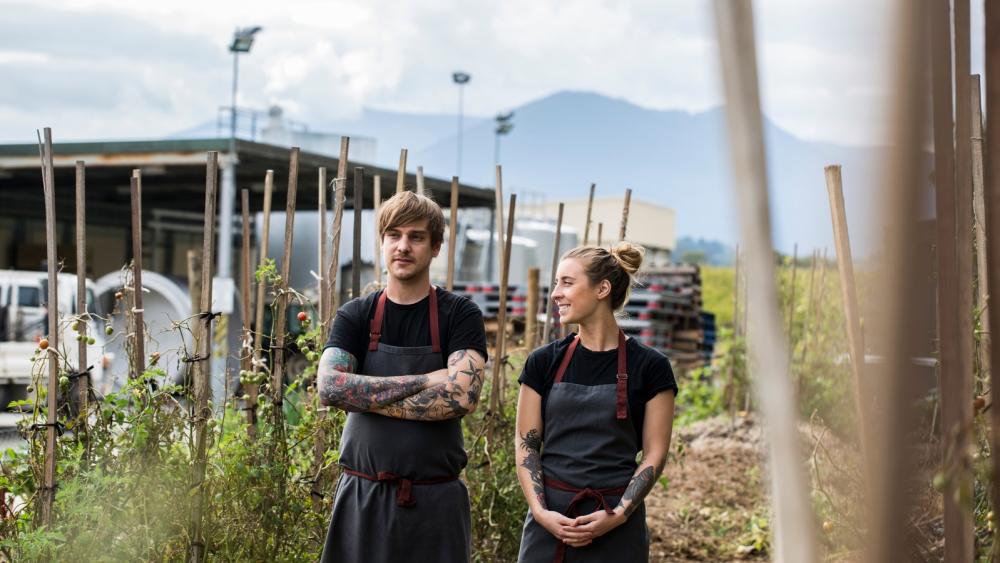 Content: Oakridge Wines