A new luxury European-style Lodge, complete with a cellar and custom-made furniture for up to 14 guests will open near Daylesford in regional Victoria at the end of the year.
The Wolf-Tasker family, who are behind Lake House Daylesford, will open the 38-acre Dairy Flat Lodge and Farm in December.
Set amid rolling hills in Musk, the regenerative farm features an extensive and productive kitchen garden, a vineyard, established olive grove and an orchard of 350 heritage fruit trees.
One of Dairy Flat Farm's most exciting features is the bakehouse that has been created within an existing semi underground cellar space accessed via a tunnel beneath the Lodge, and which will be operated in collaboration with Michael James, formerly of Melbourne's renowned Tivoli Road Bakery.
James will run regular sourdough baking classes on site for Lodge guests and as an extension of the Lake House Cooking School program.
"Having our own productive farm has been a long-held dream for me and the team at Lake House," said Alla Wolf-Tasker. "It means that the vast majority of produce we serve now comes entirely from the local area. It's also the next step for us and the Lake House family to close the loop on the immersive food-focussed experience for all our guests".
Dairy Flat Lodge offers six ensuite rooms with a live-in concierge to organise every aspect of the guests' stay.
Lodge guests will be able to partake in a farm tour or book into scheduled workshops on gardening, baking and bee keeping. They can also immerse themselves in the day-to-day activities of the Farm: in the vegetable garden, orchard, vineyard, olive grove or ornamental gardens, with the beehives or in the bakehouse.
"The Farm will continually be full of experts in their fields, giving guests an opportunity to observe, immerse or dive deep depending on their level of interest in getting their hands dirty," said Wolf-Tasker.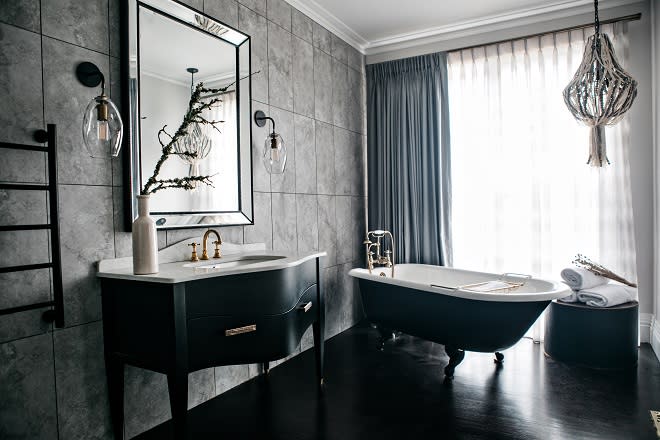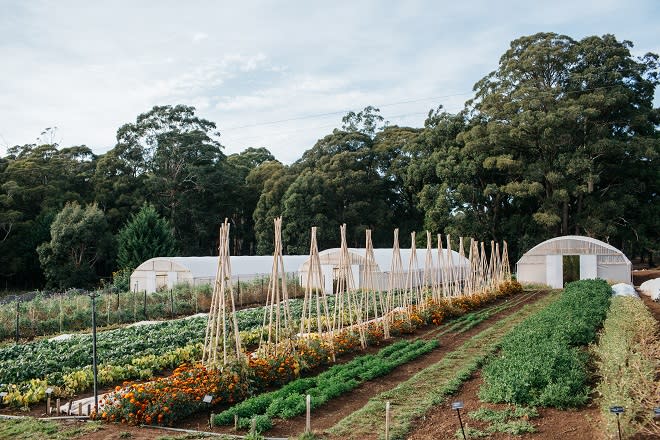 Content https://cimbusinessevents.com.au