Sports and events leader John Harnden has been named as new chief executive of the Melbourne and Olympic Parks Trust (MOPT).
Harnden will replace long-standing CEO Brian Morris, who will step down after 14 years in the role.
Harnden was chief executive of the Melbourne 2006 Commonwealth Games Corporation and cricket's 2015 World Cup hosted by Australia and New Zealand. He is currently chair of the Australian Grand Prix Corporation and will remain in that position until a replacement is appointed.
"John brings an invaluable perspective to the Trust along with a vision for how we can continue to attract new events and more local, national and international visitors," said Melbourne and Olympic Parks Trustchairman Russell Caplan.
Melbourne Park is currently undergoing a $972 million upgrade at the precinct including the addition of Margaret Court Arena and the National Tennis Centre, and a major refurbishment of Rod Laver Arena.
Harnden will oversee the $271 million third stage of the Melbourne Park redevelopment, which includes construction of a new function and media centre, a multi-purpose sunken show court and a central logistics hub.
"I am thrilled to be joining the team at the Trust and look forward to working with everyone in the precinct to continue the success of this world-famous sporting, cultural and entertainment icon," he said.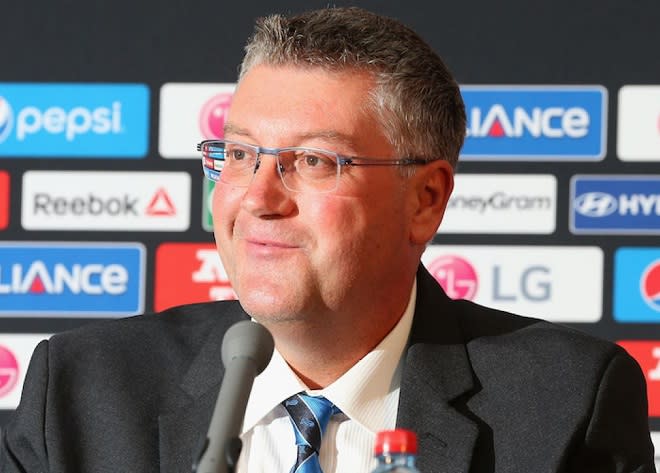 Content: CIM Business Events