The Melbourne Convention Bureau (MCB) is very excited to welcome 2,000 attendees from around the world to Melbourne to the inaugural Global Table event.
The first-ever Global Table is on 3-6 September at the Melbourne Showgrounds. The three-day event is a unique opportunity to connect, collaborate, and focus on finding solutions to challenges facing food systems and steer the food system towards a more sustainable future. 
Some of the greatest minds in food and agribusinesses from around the world will speak on 50 topics about the global food systems including climate change, population growth, investment and technology, emerging middle-class markets and shifting consumer preferences. Conversations will be led by global leaders from government policymakers, food companies and businesses. The event will also include a tradeshow, innovation exhibition, immersive installations, site visits, plus awards and pitches based on business growth, conversations and connections.
The world-class Keynote speakers include:
Secretary John F. Kerry
Secretary of State of the United States from 2013 to 2017, Kerry played a prominent role during the 2016 Paris Climate Accord to reduce carbon emissions – he was instrumental to the United States signing the agreement. At Global Table, delegates will hear him speak on climate change and the need for action right now.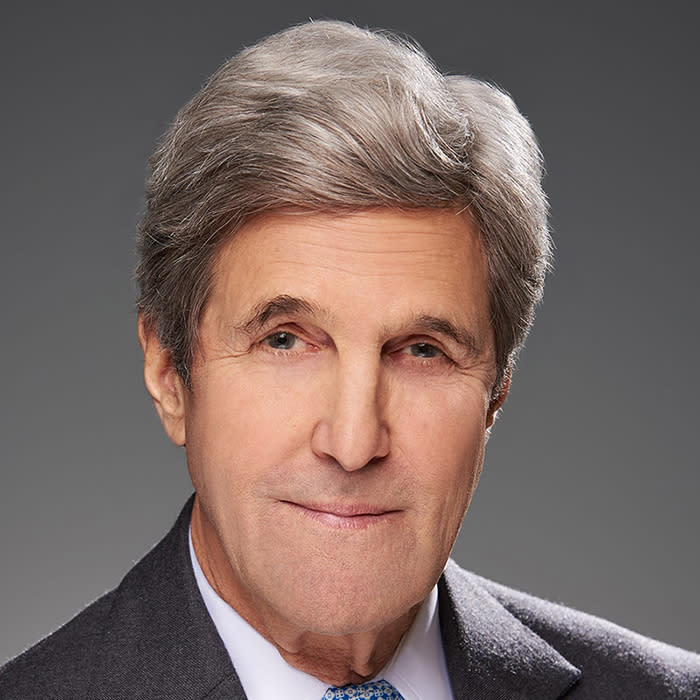 Dr Howard-Yana Shapiro:
The Chief Agriculture Officer of Mars Incorporated, Shapiro is highly regarded in the field with 50 years of experience working in agricultural and agroforestry systems, systems biology, plant breeding, molecular biology and genetics. At Global Table, delegates get to hear him discuss the future of agriculture.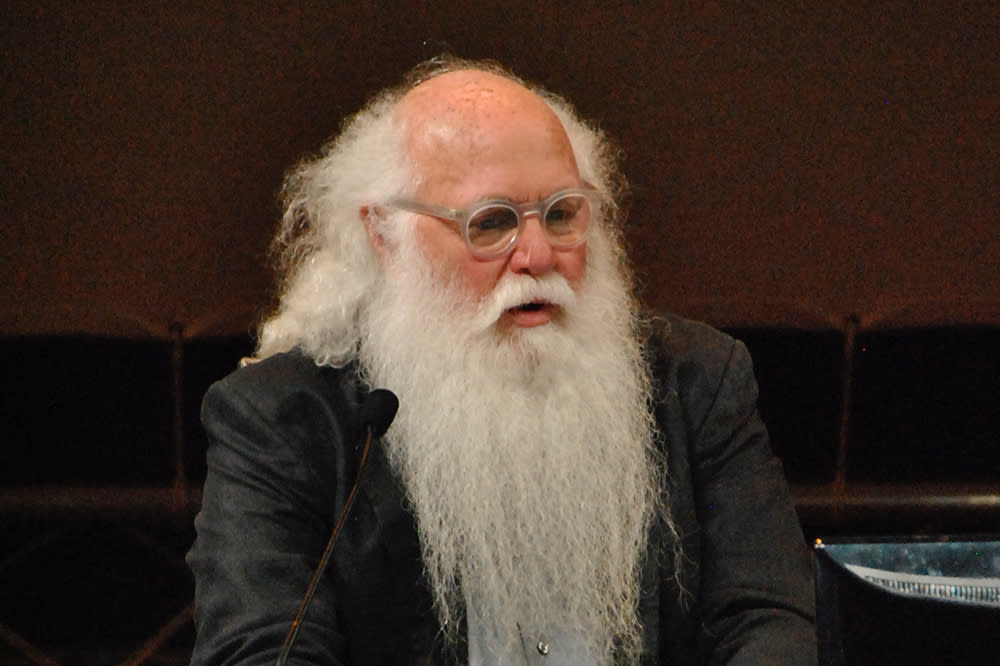 Shama Sukul Lee:
The CEO and founder of Sunfed, a New Zealand food tech startup specialising in clean protein. Lee is a renowned food technology entrepreneur, changing the food scene with clean technology to create tasty meat, without the animal. At Global Table, with her track record on alternative protein and sustainable food, it's set to be a fascinating keynote presentation for delegates.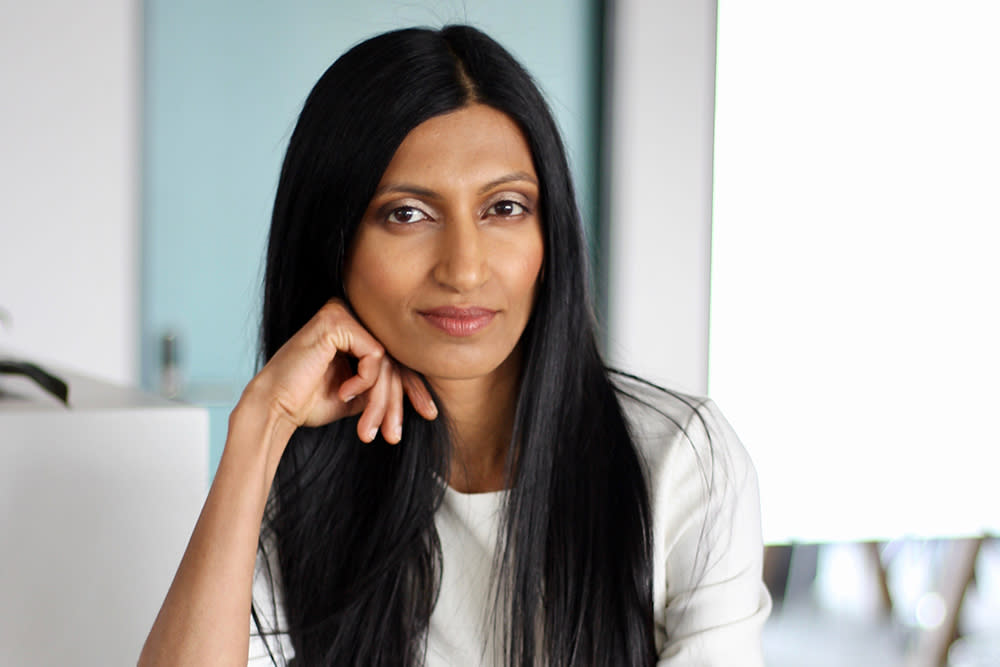 MCB is proud to have supported the Victorian Government on the congress. This involved helping the government to shape the business event strategy, crystallising event concept and architecture, building stakeholder engagement and identifying strategic international and domestic partners.
The congress will have profound benefits to Melbourne and Australia by showcasing the best of Australia's agriculture, food and beverage sector, build reputation for safe and innovative food products while attracting qualified international buyers and generating high value exports and foreign investment outcomes. Food and Wine Victoria will deliver the annual Global Table, which will become the ultimate event for the Australian agriculture, food and culinary sector.
More event information: https://globaltable.com.au