Business Events Geelong held a party to launch its newest Planner's Guide with around 130 event managers, PCOs, EAs, PAs gathering at the Alto Event Space for a Hamptons' inspired event.
"Our Planners Guide launch is a big event on our calendar and we were so honoured that the industry showed up in droves to support the launch,' said Business Events Geelong Convention Bureau Manager Mark Day.
"Geelong is continuously evolving and our Planner's Guide reflects all the exciting new vendors and venues that we're so proud to have in our region."
A copy of the guide was hidden inside of a cake, and a lucky attendee was given the honours of officially unveiling it by smashing the cake to pieces. The attendee also took home the major door prize of the evening; a weekend away at Campbell Point House.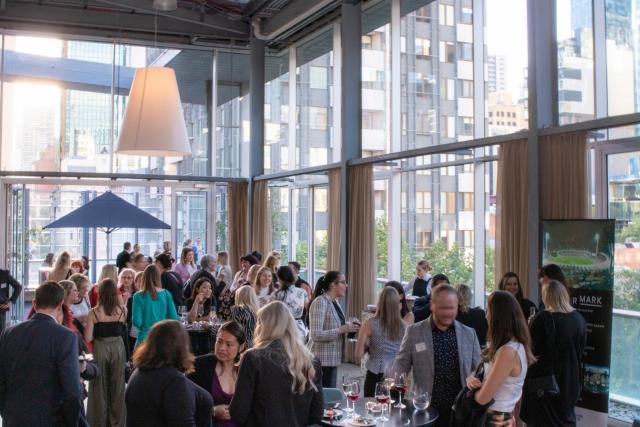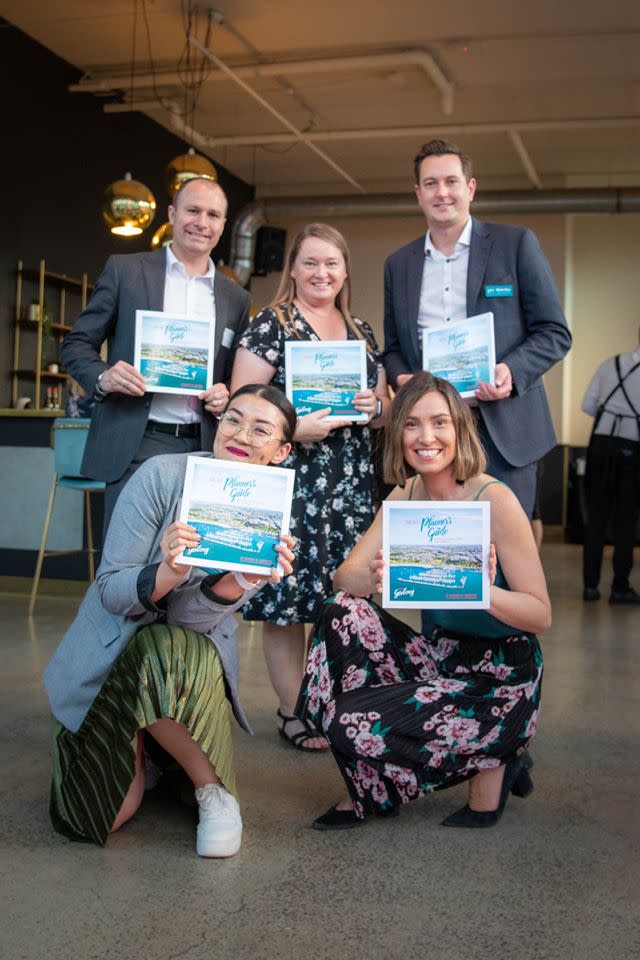 Content via cimbusinessevents.com.au