Melbourne's Chadstone was the first to combine retail with a hotel experience with the recent opening of Hotel Chadstone Melbourne, MGallery by Sofitel, and now Bunnings has jumped on the bandwagon partnering with Accor for a new hotel in Doncaster.
A 183-room Mercure hotel will be built above a new $90 million double-storey Bunning's store in Doncaster. The $70 million hotel will offer a restaurant, alfresco dining, rooftop pool, fitness centre and sundeck.
Speaking to The Herald Sun, Accor Pacific chief operating officer Simon McGrath said Doncaster has been identified as in need of new hotel supply as the Victorian Government focused on decentralising business outside of the CBD.
"Accor are excited to bring the internationally recognised Mercure brand with its warm local hospitality to Doncaster," he said.
Bunnings acting general manager property Garry James said they were "always looking at opportunities to innovate the design of our stores".
The hotel and the store are slated to open in the second half of 2020.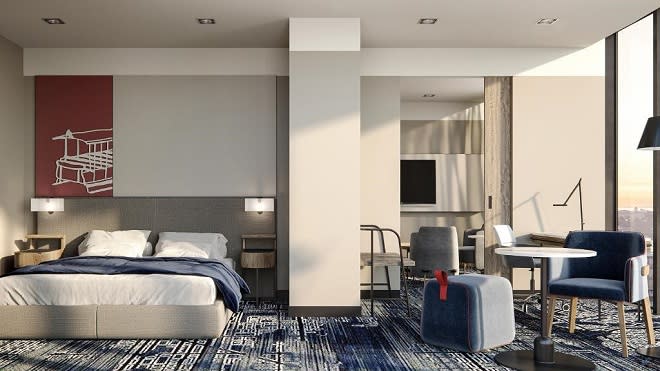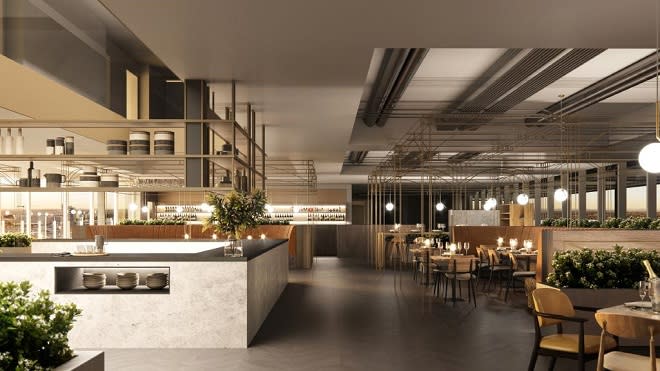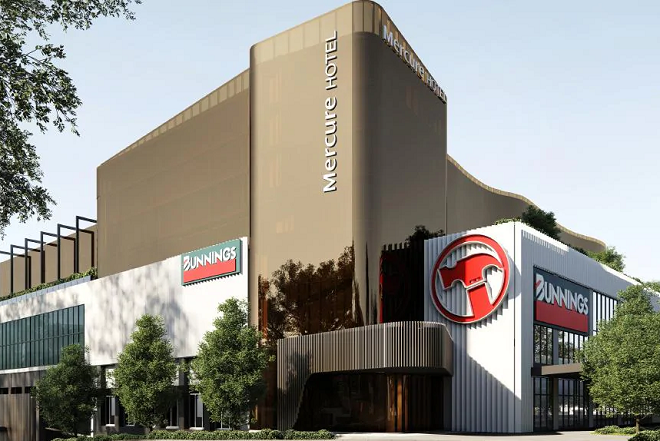 Content via: cimbusinessevents.com.au