Melbourne Convention Bureau's next Melbourne Edge event series is set to inspire and challenge industry professionals as it explores the theme 'Diversification in Business to Stay Ahead of the Game'.
Taking place on Monday, 3 September at Melbourne Convention and Exhibition Centre (MCEC) from 9am – 11am, the knowledge forum will feature keynotes from two global leaders who have led significant change within their industries
Digital expert and CEO of VidCon, Jim Louderback will share his insights on the world's largest online video conference VidCon and the event's expansion out of the USA to Melbourne.
Nicole Livingstone, influential media commentator and Head of Women's Football at the Australian Football League, will share the strategic vision for the introduction of AFLW, how it's evolving the AFL brand, embracing new audiences and growing participation.
Attendees will hear case studies and receive tips on marketing and engagement strategies to stay ahead of the game, plus have the opportunity to participate in the discussion and network with industry peers.
Owned by Melbourne Convention Bureau, the Melbourne Edge Event Series unites tourism and events professionals with great minds and inspires innovation in business events through bold presentations, lively debates and tactile workshops.
For full event details and ticket bookings, visit melbourneedge.com.au
Attendees are encouraged to join the Melbourne Edge discussion online via #Melbourne Edge
-     ENDS     -
Speaker Biographies
Jim Louderback, VidCon CEO
Jim Louderback joined VidCon in 2014 as editorial director of the industry track, and took over as CEO in 2017.  Earlier this year he led the sale of VidCon to Viacom, where he is now GM of VidCon.
In recent years, he has developed integrated digital video strategies for large media companies - including Viacom, Discovery and National Geographic - and built platform intentional studio facilities while launching new vertically-focused content brands.  In addition, as venture partner at seed fund Social Starts he led investments in a variety of media and technology startups, while helping them focus their objectives, reorient audience and customer strategy, improve product design, and develop long-term strategic plans.
Previously Jim was CEO of on-line video startup Revision3, and led the company to 20x viewer and revenue growth and 9 prestigious awards. In 2012, he sold Revision3 to Discovery, led the integration, launched and acquired 6 new networks, and built Discovery Digital Networks. Prior to that, Jim spent 16 years in increasingly senior editorial and technology management roles at TechTV, PC Magazine and PC Week.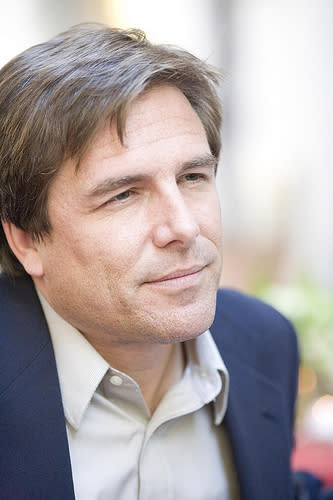 Nicole Livingstone, Head of Women's Football
After dreaming of being an Olympic swimmer as a child, Nicole Livingstone went on to represent Australia at three Olympics. One of Australia's greatest Backstrokers, she was a member of the Australian swimming team for twelve consecutive years from 1985 - 1996. Nicole's career achievements include a silver medal and two bronze medals from three Olympic appearances; six gold, two silver and a bronze from three Commonwealth Games and competing in six Pan Pacific Championships winning four gold two silver and one bronze medals.
Upon retiring from swimming, Nicole began a long career in media in a variety of roles – from sports commentary at events like the Olympics and Commonwealth Games to hosting big name shows - 'Wide World of Sports', 'Any Given Sunday' and 'The Project'.
Nicole juggles many commitments, as a mother of three, an expert sports commentator and host, as a board member of Swimming Australia, the Australian Olympic Committee and Deputy Chair of VicHealth and as CEO of AFL's Women's Football.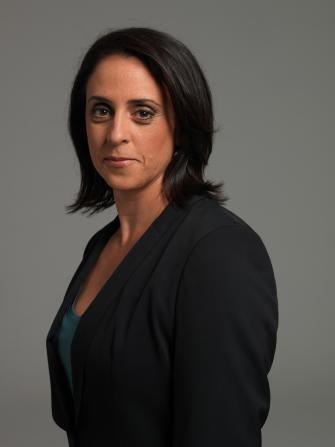 Contact:
Leah Hubay, Melbourne Convention Bureau, Communications Manager
T +61 3 9002 2325 / +61 429 553 183
E leah.hubay@melbournecb.com.au